About Us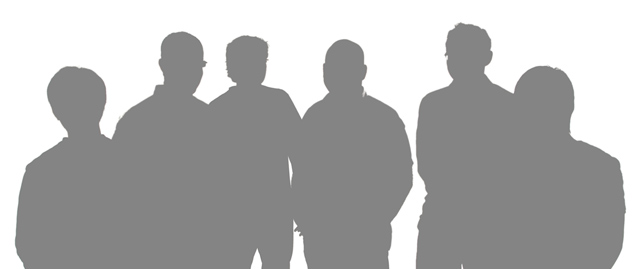 Bigford Enterprises, Inc. was formed in 1990 by Danny & David Bigford and is headquartered in Locust just outside Charlotte, North Carolina.
Brief History
Danny & David gained their experience as framing subcontractors in the 80's by working on apartments, motels and commercial projects in the southeast United States.
Over the past 15 years Bigford Enterprises, Inc. has become a commercial wood framing contractor that you can count on! With qualified & skilled employees, suppliers and management, we'll make sure that the job gets done right.